Quality Assurance
Xometry UK's quality management processes are ISO certified. Our in-house quality control lab makes sure that your parts are flawless.
Custom and general tolerances
2D and 3D measurements
ISO 9001 certification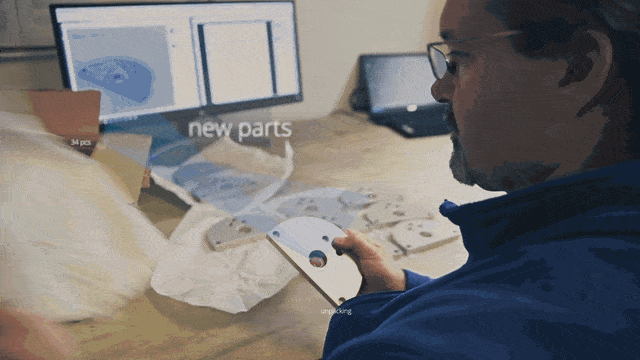 Making Your Parts to Your Specifications
The seamless integration of our Manufacturing Partner Network, the in-house applications engineering team, and the Xometry Quality Assurance Lab enables us to back every part we ship with the Xometry Quality Guarantee. Our professionally-trained quality engineering team continuously improves the quality control process to bring you part quality peace of mind on every single order.
We work both with custom and general tolerances: ISO 2768 (standard, fine levels) and ISO 286 (Grades 8, 7, 6).
Production Partner Vetting
All our production partners pass a strict quality test before cooperating with us.

Xometry QA Lab
We meticulously check parts before shipping them to our customers using industrial measurement equipment.

External Labs
Upon request, parts can be control at external QA labs using such technologies as ultra-sound scanning
In-House Quality Control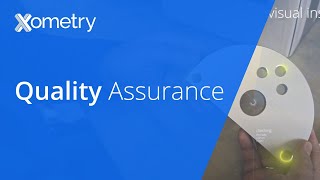 4 Ways to Ensure Perfection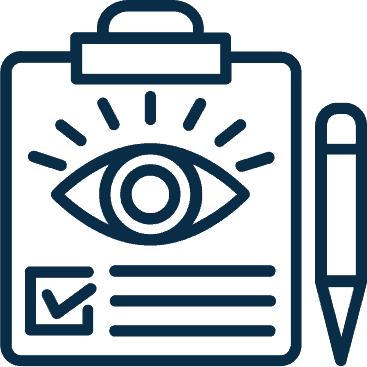 Visual inspection
1
Visual inspection
To make sure that the parts match the models, have all threads and holes.

2D Measurement
2
2D Measurement
Using image dimension measurement machines (Keyence IM Series).

3D Measurement
3
3D Measurement
Using coordinate measurement machines (Keyence XM Series).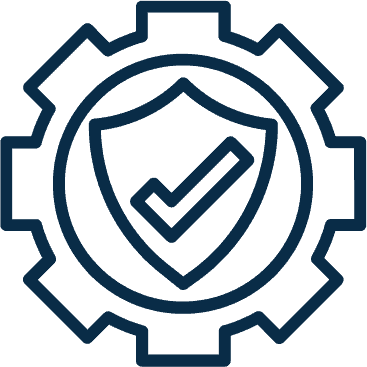 Roughness Tests
4
Roughness Tests
Using top-notch industrial roughness and hardness measurement devices.
Quality Inspection Report
You can choose among several options for quality inspection reports while ordering your parts. Once the quality control is finished, we carefully pack your parts, put a signed quality report inside the box and ship it to you.