Manufacturing on Demand
From prototyping to production, our network of over 2,000 suppliers in Europe and 10,000 suppliers worldwide has the capacity for all of your manufacturing projects.
Parts in as fast as 3 days
15+ processes, 130+ materials
Precision manufacturing applications for every industry
Robotics & Machine-Building
How to order parts at Xometry UK?
Upload your CAD files
1
Upload your CAD files
Multiple designs for different parts can be imported at the same time to produce a single quote. In less than a minute, a detailed cost estimation appears on the screen.
Choose the process
2
Choose the process
First, select the manufacturing process you require. You can then choose from over 110 materials, both metals and plastics, and from a wide range of finishes and certifications.
Order your parts online
3
Order your parts online
Once you have selected the required options, all you need to do is confirm the order and pay for it on the secure payment platform. Your design will be analysed by engineers.
Receive your parts
4
Receive your parts
Within a short amount of time, you will receive the parts you ordered directly to your shipping address. You can track your package at any time in your personal account.
Order custom parts in a few clicks
with the Xometry Instant Quoting Engine℠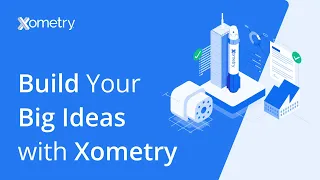 Some of Xometry's Success Stories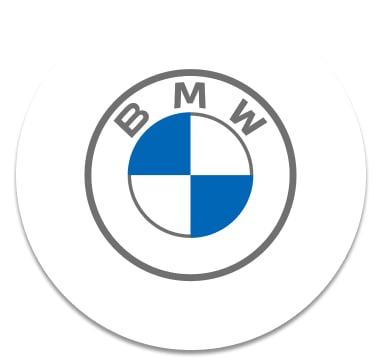 BMW
Ryan Lambert
Xometry delivers professionalism and ease. They take care of fulfilment so I don't need to juggle or manage suppliers. We buy the quote, Xometry takes care of the rest.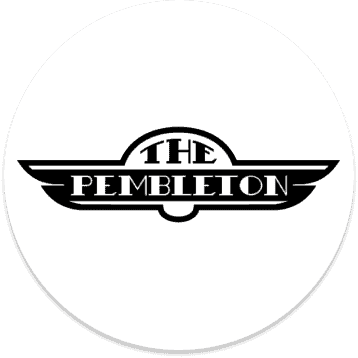 Pembleton
Guy Gregory
Instant quoting gives us the flexibility to modify quantities, processes, and materials instantly so we can find the most cost-effective approach for manufacturing at both prototype and production stage.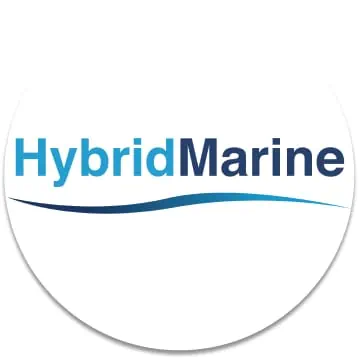 Hybrid Marine Ltd
Graeme Hawksley
Previously, we might have spent up to 6 months on the design stage before we could even understand the cost. With Xometry we can go through the design-to-prototype process in just 3-4 weeks.  – it's revolutionary.
Ready to Order Your Parts Online?