On-Demand Manufacturing for the Consumer Goods Industry
Prototypes and Production Parts for the Consumer Goods Industry
We offer instant access to the capacity of over 2,000 production partners in Europe and 10,000 worldwide to help you manufacture parts for the consumer goods sector. Xometry provides a digital supply experience with rapid production and tracking processes.
Manufacturing capabilities for both rapid prototyping and large-scale production
Streamlined processes and production workflows ensure that products are brought to market quickly and efficiently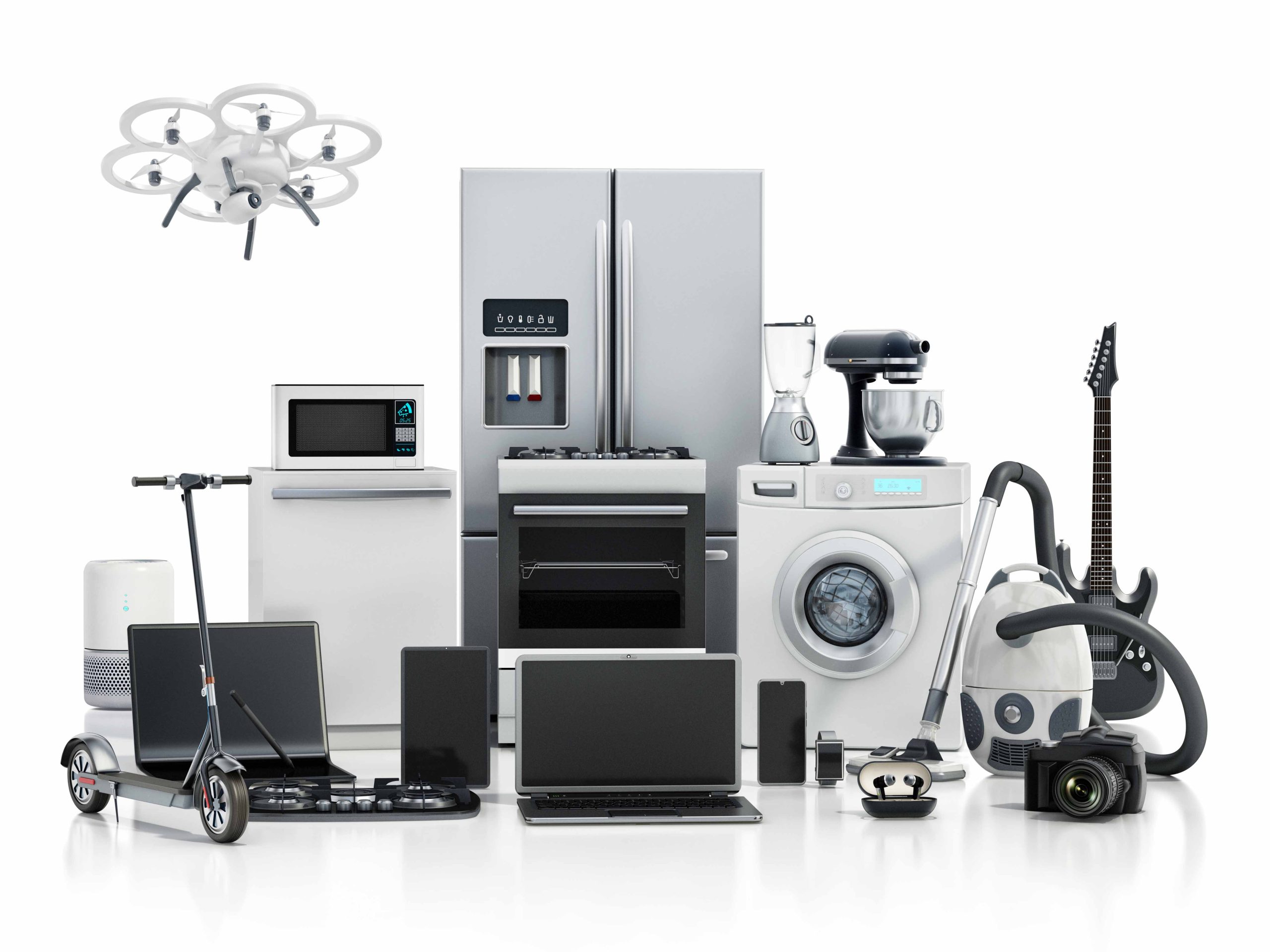 Speed Up Development & Production With On-Demand Manufacturing
Ever-changing consumer needs have transformed the consumer goods market. Xometry Europe offers all production processes and a wide range of material options on a single platform to streamline development and production and let you focus on innovation.
With our partner network of qualified suppliers, you can dynamically scale your product development needs. You can also benefit from a fully digital production supply experience with instant quoting, order tracking, and much more.
In addition, the AI-based software we have developed and our engineers provide feedback to help you optimise your designs and to reduce costs.
Our Applications in the Consumer Goods Industry
Heat-Resistant Industrial Plastic Parts
Metal or Plastic Fasteners
Pre-Series Production of Sealed Plastic Parts
White Goods Interior Plastic Parts
Design Verification Mock-Up Productions
Ventilation Units Prototypes
Transparent Plastic Components
Micro Precision Machining Metal Parts
Projects Made With Xometry in the Consumer Goods Industry
Why Choose Xometry as a Manufacturing Partner
One-stop Shop for Metal & Plastic Parts
Xometry offers CNC machining and 3D printing services for plastic and metal on a single platform. We also have a large selection of metals (aluminium, steel, and stainless steel alloys) and plastics (ABS, POM/Delrin, etc.). In addition, we always find the right provider with free capacity thanks to our network of 2,000 highly-qualified suppliers.
Instant Quoting Engine
Simply upload your CAD file, select your manufacturing options, get an instant quote, and order in just a few clicks. You can import multiple designs at once in a single quote and choose the required specifications for each part. Xometry handles project management, logistics, and shipping, which helps you shorten project times.
Endless Options Available
Choose from thousands of possible combinations of materials, surface finishes, tolerances, and certifications. Xometry offers 16 manufacturing technologies, over 130 materials (metals and plastics), and custom alternatives to provide a bespoke production experience. Our network can also produce parts with tight tolerances and our manufacturing partners are ISO 9001:2015 certified.
Special Finishing Options
Xometry offers a large selection of post-processing options (anodising, polishing, electroplating, powder coating, heat treatment, etc.) as well as custom alternatives. These finishes can improve the aesthetics and mechanical properties, such as heat resistance, corrosion resistance, strength, etc.
Prototyping Process Improved
At Xometry, we know that creating a proper prototype takes time and money. That's why we designed our Instant Quoting Engine to help you find the best technical alternatives for your project in just a few clicks. You instantly see the price difference based on your chosen settings. Need some advice? Our sales team and sales engineers can help you throughout the entire manufacturing process—including the design phase.
Colour 3D Printing for Design Creativity
Colour 3D printing revolutionises design creativity in the consumer goods industry by enabling vibrant and customisable colours to be integrated directly into 3D-printed products. This technology opens up new possibilities for creating visually appealing and unique consumer goods with intricate colour patterns and gradients.
Choice of Industry-specific materials
Choosing food-compatible materials is crucial in the consumer goods industry to ensure product safety and compliance with food regulations. Xometry provides a wide range of materials specifically designed and certified for food-contact applications. Our expert team can guide you in selecting the most suitable food-compatible materials for your consumer goods, ensuring that they meet the required safety standards while maintaining the desired aesthetic and functional qualities.
Manufacturing Processes For The Consumer Goods Industry
Xometry Specialises in Sourcing Parts for the Consumer Goods Industry