About Us
Xometry's (NASDAQ: XMTR) AI-powered marketplace and suite of cloud-based services are rapidly digitising the manufacturing industry. Xometry provides manufacturers with the critical resources they need to grow their business and makes it easy for buyers to access global manufacturing capacity and create resilient supply chains. The Xometry Instant Quoting Engine® leverages millions of pieces of data to quickly and effectively analyse complex parts in real-time, match buyers with the right suppliers locally and globally and provide accurate pricing and lead times.
Through its extensible marketplace, Xometry continuously scales its offerings, delivering an ever-expanding menu of manufacturing capabilities. Learn more at xometry.eu.
A.I.-powered Marketplace for
Building Big Ideas
Our customers, suppliers and the leadership team share how Xometry uses artificial intelligence to efficiently connect buyers and sellers to build our collective future.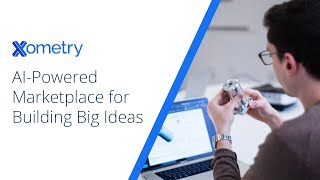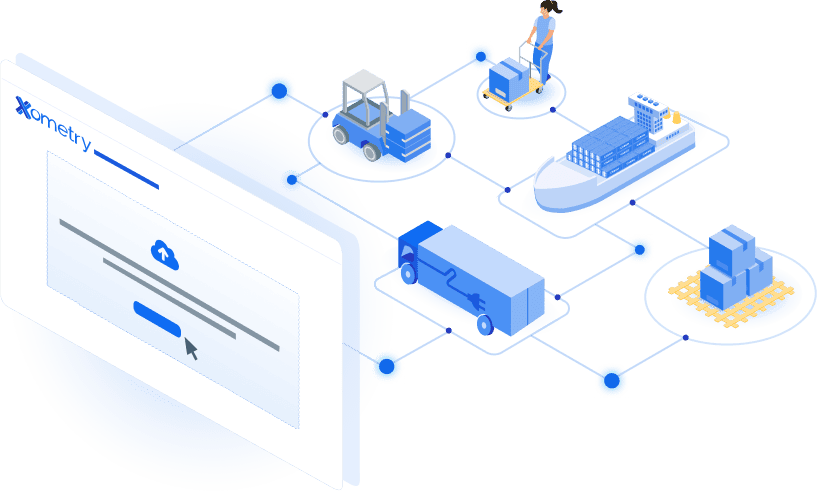 Artificial Intelligence (AI) – the Core of Our Marketplace
For years, the on-demand manufacturing industry suffered from a lack of consistent pricing driven mainly by the existing manufacturing sourcing and procurement processes that were complex, uncertain, costly and time-consuming. Pricing was in a word, opaque. We focused on developing a means to generate an instant and accurate price for our buyers and allow sellers to source curated manufacturing opportunities that match their specific processes and capacity.
Artificial Intelligence gave us the tools to create a machine learning approach to accurately and quickly price part designs and lead times and match them to the appropriate sellers. It allowed us to combine part features with data gathered from the financial transactions conducted on our marketplace to construct and continually improve prices that both buyers and sellers find acceptable across a wide range of designs, materials, and sizes.
Xometry essentially created a liquid, scalable and global marketplace for the sourcing of on-demand parts. This liquidity gave us the opportunity to gain visibility into the supply and demand balance locally, regionally, and globally. Liquidity permits us to route work intelligently to support a more robust and resilient supply chain that is designed to respond to crises such as pandemics or natural disasters without skipping a beat.
Importance of Our Buyers
Our customers are innovators. We help them take their ideas to market. Their products, manufactured through the Xometry marketplace, have changed people's lives. They have sent men and women to space, contributed to developing vaccines at warp speed, accelerated the development of electric vehicles, and brought to market innovative protective masks that serve the needs of the deaf community.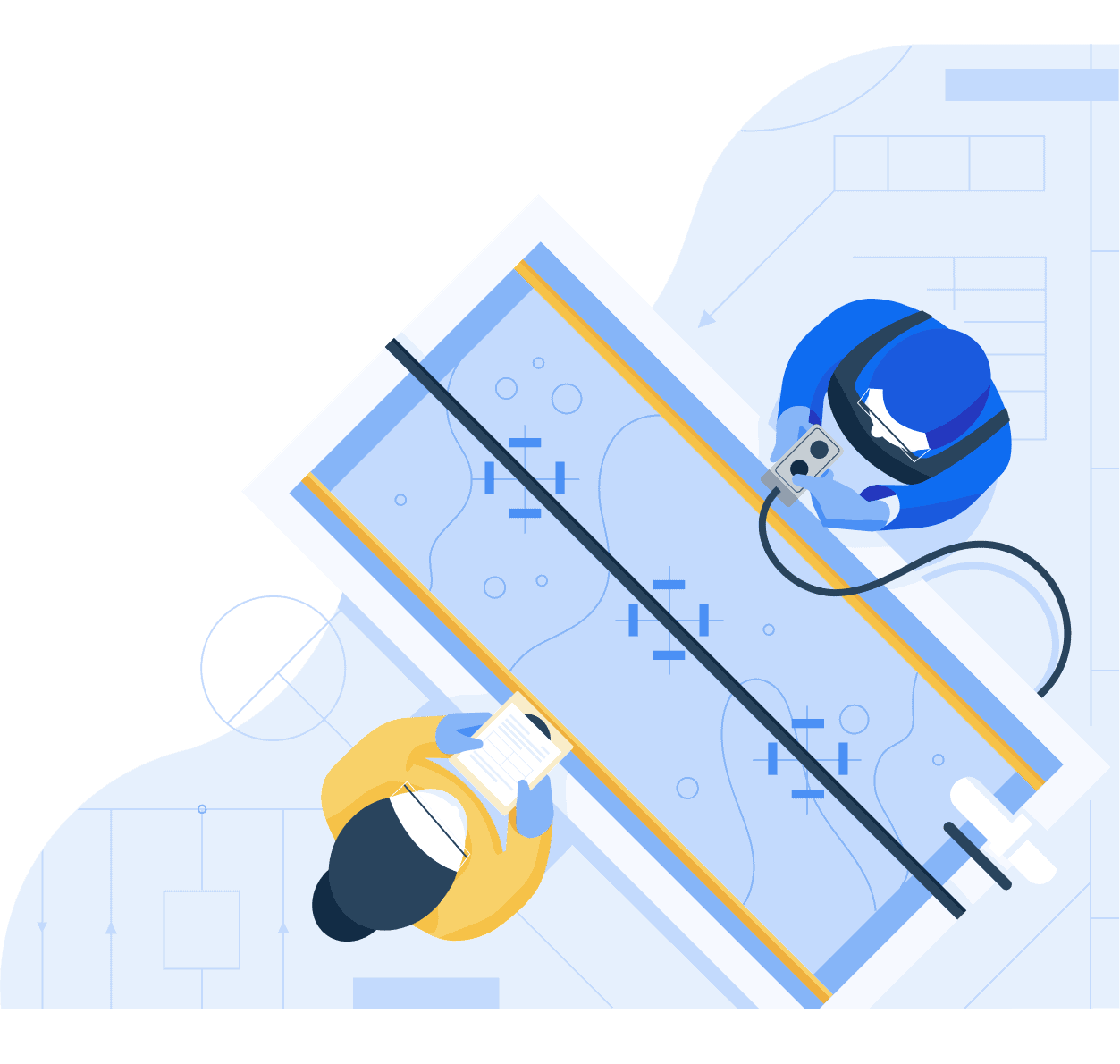 Importance of Our Seller Community
Our sellers range in size, from large machine shops to small businesses run by talented craftspeople. We call our sellers "partners" for a reason; they are as committed to their industry and their community as we are. For decades they have played a pivotal role in their local economy's prosperity. We help them access a broader customer base, scale capacity and improve their cash cycle through Xometry's seller financial services.
Our People
Our teammates are Xometry's most important asset. The powerful combination of their unique knowledge and abilities drives our company and its marketplace. We embrace both independent thought and teamwork to tackle tough problems, empowering our team to find the best solutions.
Our flywheel functions due to the hard work of our software programmers, technicians, mechanical engineers, marketers, salespeople, physicists, accountants, computational mathematicians and statisticians. We are grateful for their contributions and are excited to continue building the largest and most comprehensive manufacturing marketplace in the world alongside them.