On-Demand Manufacturing for the Medical Industry
Prototypes and Production Parts for the Medical Industry
Our wide range of production technology and biocompatible material options are instrumental in providing a digital production experience to companies developing products in the medical industry. We offer:
ISO 13485 certified manufacturing partners in our network
Extensive selection of medical-grade and biocompatible materials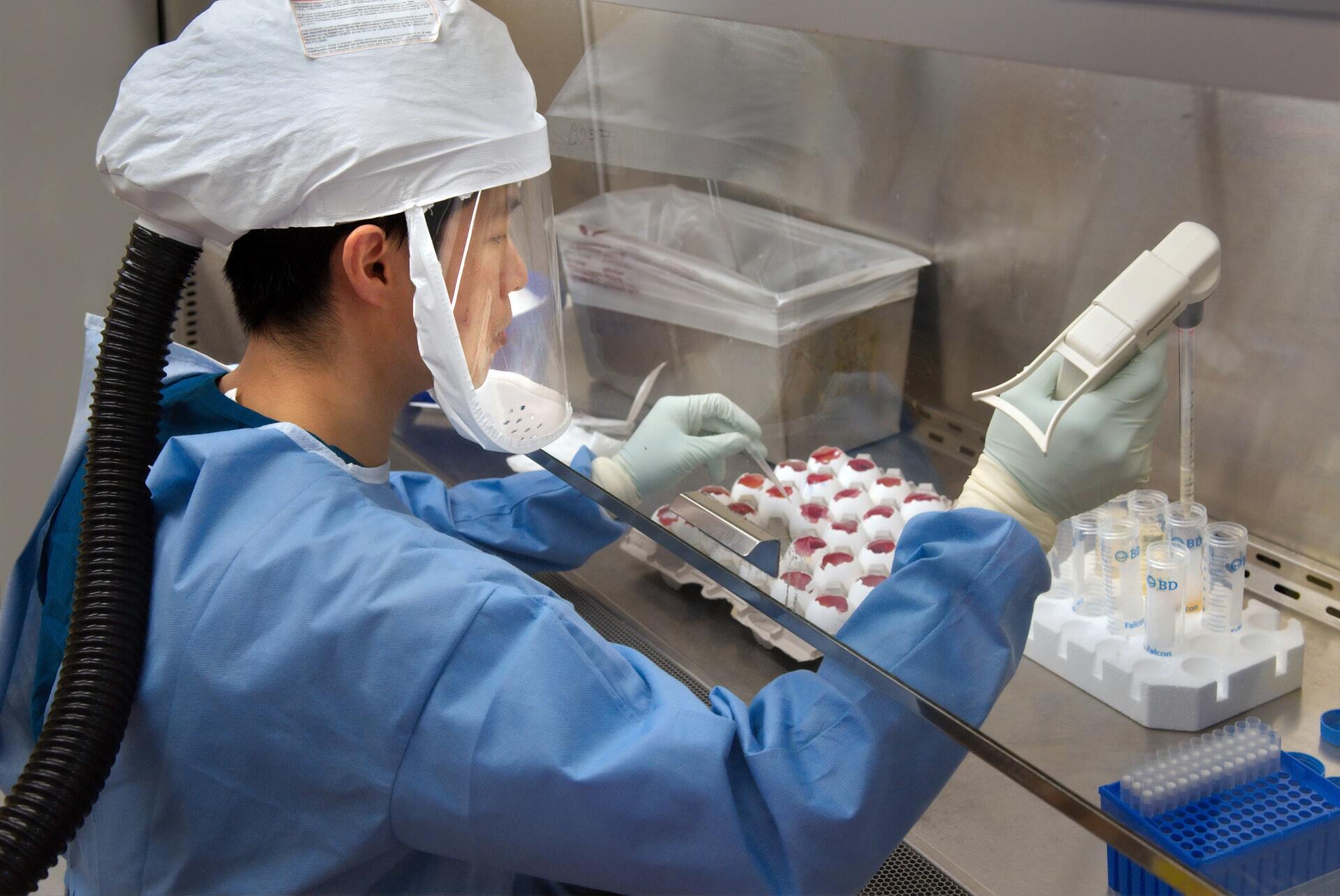 Speed Up Development & Production With On-Demand Manufacturing
Recent technological developments have led to increased innovation in the medical sector. From specialised medical devices to medical equipment serving the end user, many new products have hit the market recently and many more are on the way. Xometry Europe enables these innovative companies to access a wide range of materials and production processes on a single platform.
Xometry's Instant Quoting Engine helps you speed up the process of prototyping and bringing your medical devices to the market. You can instantly check prices at any development stage and receive DFM feedback.
Our network has the capacity you need for prototyping or serial production stages. From our wide network of carefully vetted manufacturers, we will match your project with the most suitable supplier to produce your models and start production as soon as possible.
Our Applications in This Industry
Models of Clinical Training and Surgical Equipment
Preoperative Rehearsal Equipment
Special Tool Inserts for Medical Production
Parts and Protective Boxes for Medical Devices
Surgical Instruments and Hand Devices
Prosthetic and Orthotic Components
Personal Protective Equipment
Projects Made With Xometry in the Medical Industry
Why Choose Xometry as a Manufacturing Partner
One-Stop Shop for Metal & Plastic Parts
Xometry offers over 15 manufacturing technologies on a single platform, including CNC machining, 3D printing, and die casting services. We also have a large selection of metals (aluminium, steel, and stainless steel alloys) and plastics (biocompatible options available). In addition, we always find the right provider with free capacity thanks to a network of 2,000 highly-qualified suppliers in Europe.
Instant Quoting Engine
Simply upload your CAD file, select your manufacturing options, get an instant quote, and order in just a few clicks. You can import multiple designs at once in a single quote and choose the required specifications for each part. Xometry handles the project management, logistics, and shipping, which helps you shorten project times.
Endless Options Available
Choose from thousands of possible combinations of materials, surface finishes, tolerances, and certifications. Xometry offers over 15 manufacturing technologies, over 130 materials (metals and plastics), and custom alternatives to provide a bespoke production experience. Our network can also produce parts with tight tolerances.
Special Finishing Options
Xometry offers a large selection of post-processing options (anodising, polishing, electroplating, powder coating, heat treatment, etc.) as well as custom alternatives. These finishes can improve the aesthetics and mechanical properties, such as biocompatibility, water-resistance, strength, etc.
Prototyping Process Improved
At Xometry, we know that creating a proper prototype takes time and money. That's why we designed our Instant Quoting Engine to help you find the best technical alternatives for your project in just a few clicks. You instantly see the price difference based on your chosen settings. Need some advice? Our sales team and sales engineers can help you throughout the entire manufacturing process—including the design phase.
Quality Assurance & Control
Our Manufacturing Partner Network, in-house Applications Engineering Team, and Xometry Quality Assurance Lab work seamlessly together, ensuring every part we ship comes with confidence under the Xometry Quality Guarantee. Xometry understands the critical nature of the medical industry, which is why we ensure our manufacturing network produces parts according to ISO 13485 regulations.
Manufacturing Processes For The Medical Industry
Xometry Specialises in Sourcing Parts for the Medical Industry